We create moments that matter, build exciting careers and bring people together through the power of sports and innovative, fun entertainment.
Creating Meaningful Connections
Topgolf is a popular destination for social seekers, families, golfers, and event organizers alike. We provide a safe, fun space for people to connect and interact.
Our venues bring an increase in footfall as well as entertainment business to the area. We thereby help create additional value to surrounding assets.
Topgolf will create greenery and open space to the whole master development. And as a tech-enabled company, Topgolf fits perfectly in areas intended for technology developments.
Through our community outreach programs, we are giving back to each area we operate in.
Jobs
Each venue generates >400 permanent jobs
Tourism
Popular destination for domestic and international tourists alike
Community
We embrace local communities through outreach programs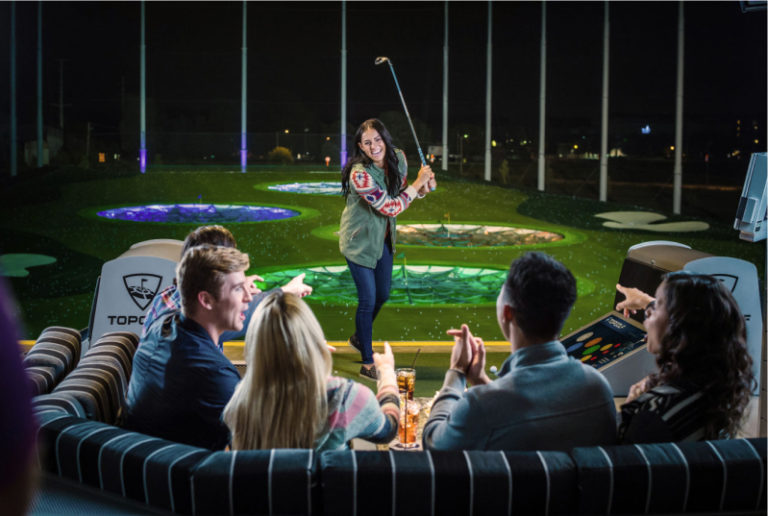 Topgolf's fun gameplay is powered by proprietary technology and games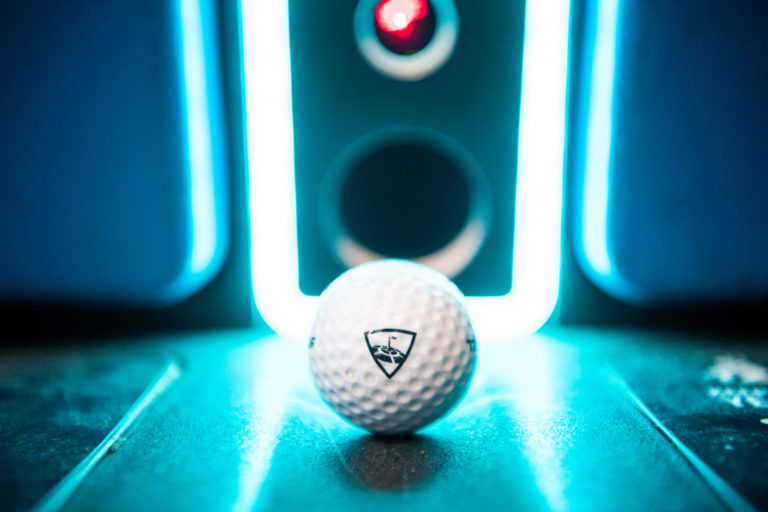 A programmable RFID chip is embedded in each golf ball
Proprietary Toptracer technology provides accurate ball flight data and enables virtual gaming experiences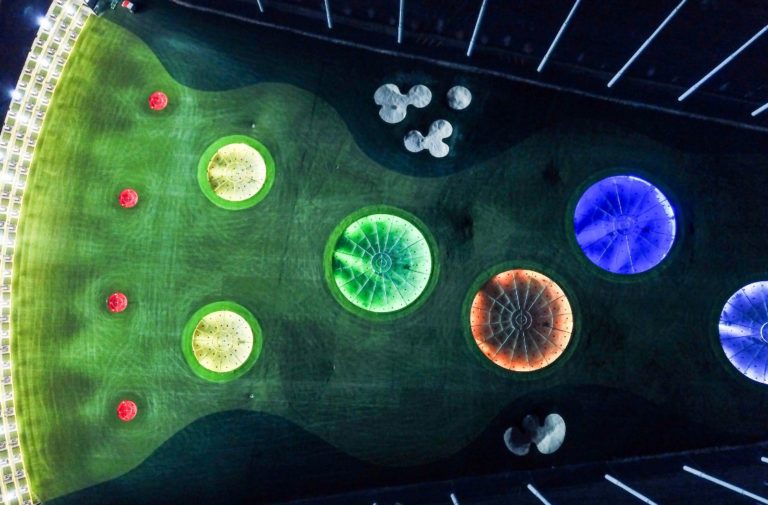 Large LED lit targets open a world of gameplay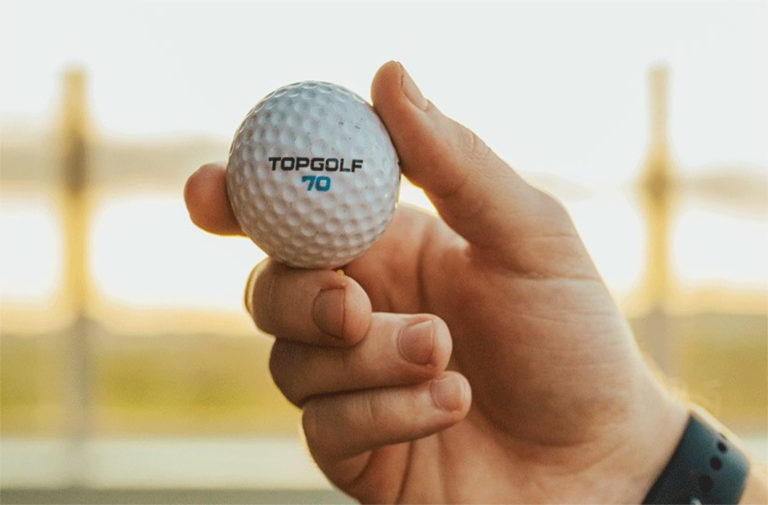 Balls are dispensed by activating a motion sensor on dispensers at each bay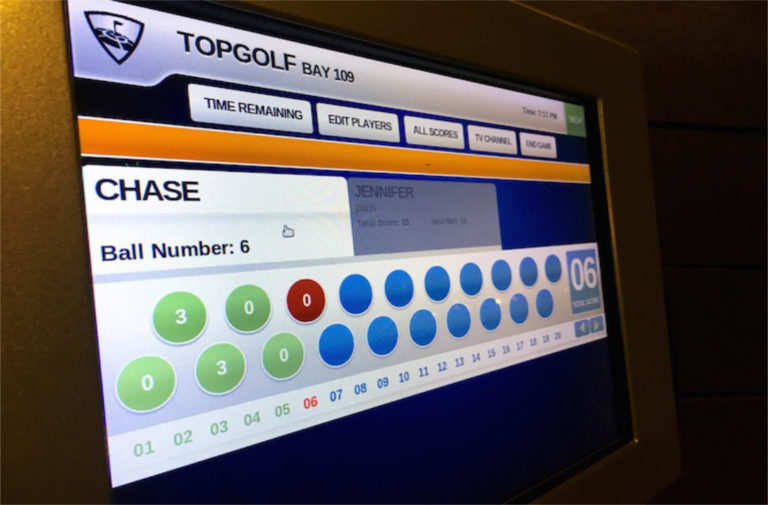 A custom touch screen tracks your score and provides gaming statistics.
Through the actions we take and the good we do; we bring people together. We are a caring employer, a friendly neighbor and a responsible corporate citizen.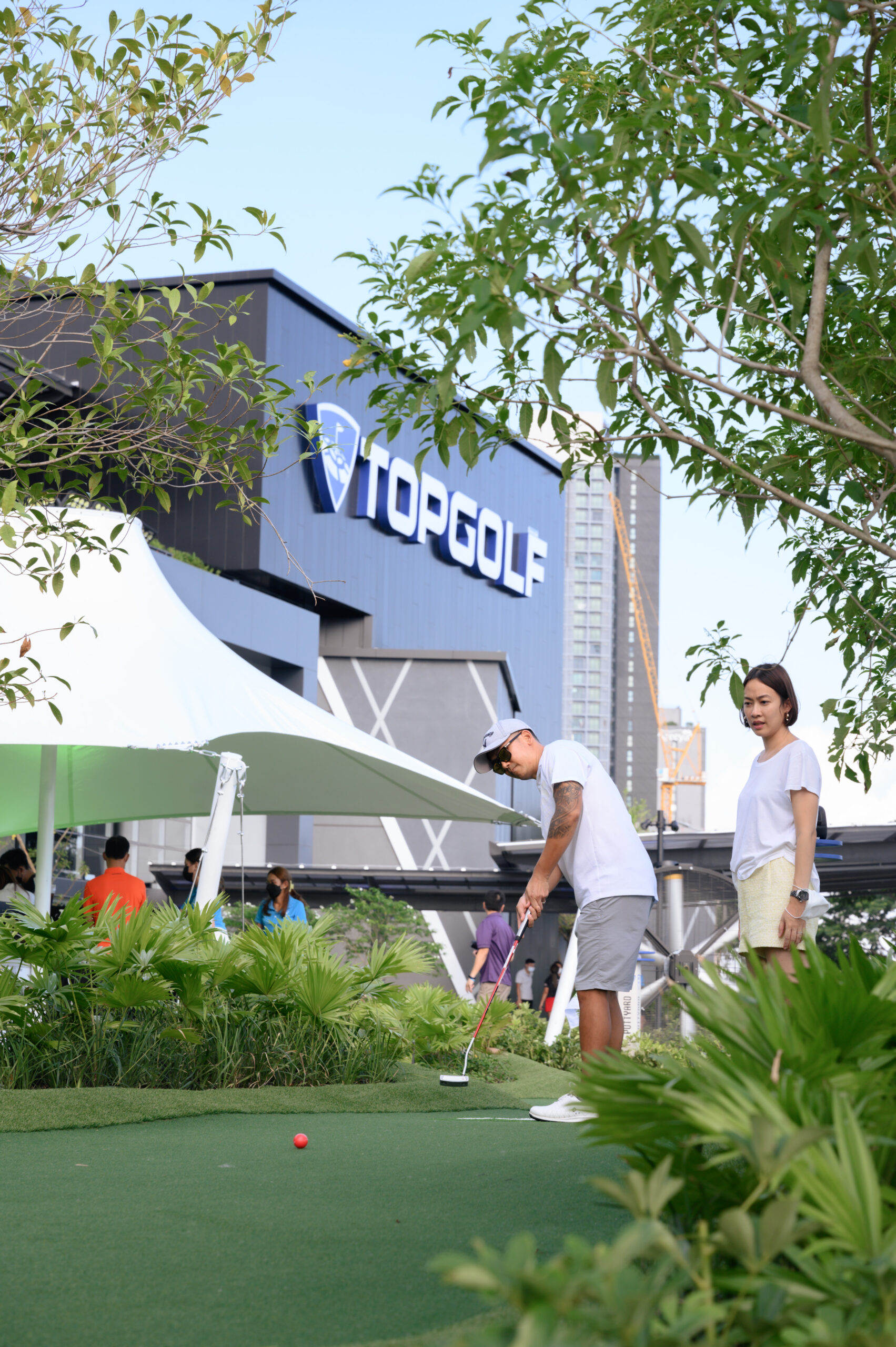 TG SEA Development is actively developing Topgolf venues across Southeast Asia. Read about our development progress.
SINGAPORE / JAKARTA, INDONESIA – August 16, 2022 – TG SEA Development, an authorized developer of global golf entertainment leader...