Meet the people behind bringing Topgolf to Southeast Asia.
Our senior leaders bring a wealth of experience in hospitality, sports, retail and other industries to the table.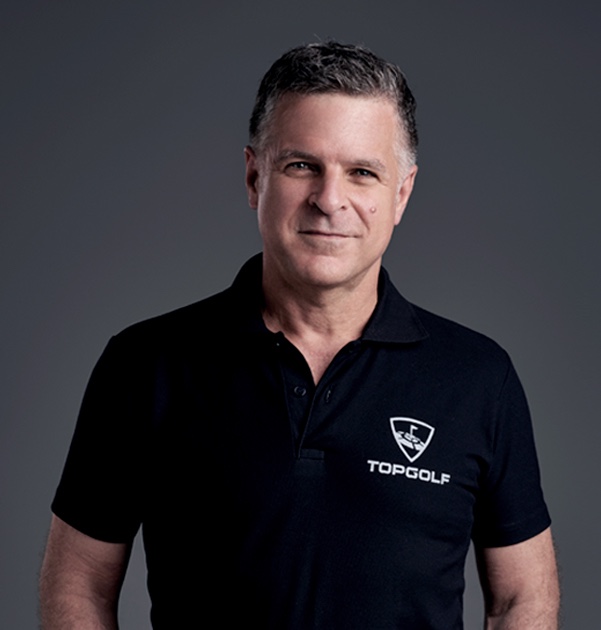 Andrew Nathan
Managing Director
Andrew oversees the development of Topgolf across Southeast Asia. He has a track record of more than 25 years of growing key global brands across Asia, including Starbucks and Domino's. Andrew has a passion for finding the intersection where profitable businesses make a positive impact on the people and communities they serve.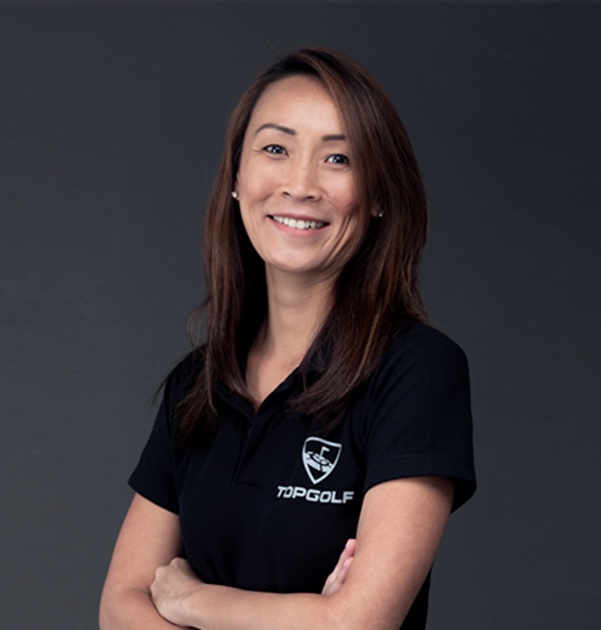 Jessica oversees the financial performance of Topgolf Southeast Asia. She previously worked in senior Finance roles for R/GA consultancy, Barclays and Deloitte. Jessica is a chartered accountant with two decades of experience leading finance teams and in treasury roles.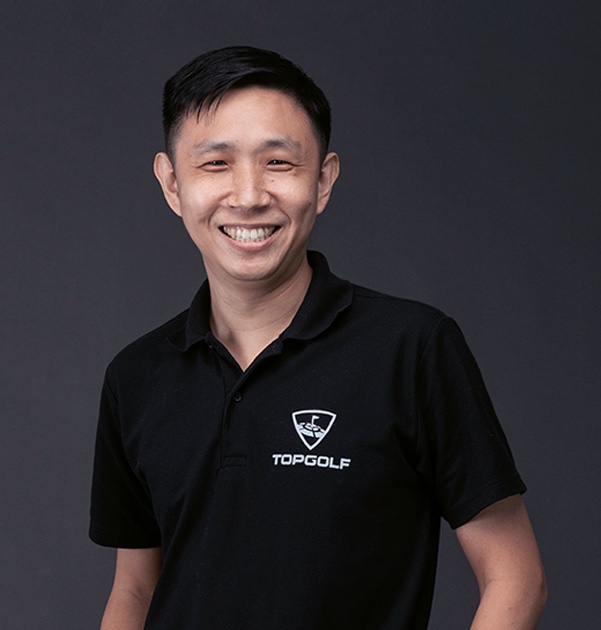 Clement Ong
CFA, Vice President Real Estate
Clement is responsible for Topgolf's real estate business development across Southeast Asia. Clement has more than fifteen years of Real Estate experience ranging from research, investment banking, private equity and corporate finance. Prior to this, Clement has held leadership positions in Banyan Tree Hotels & Resorts and JP Morgan.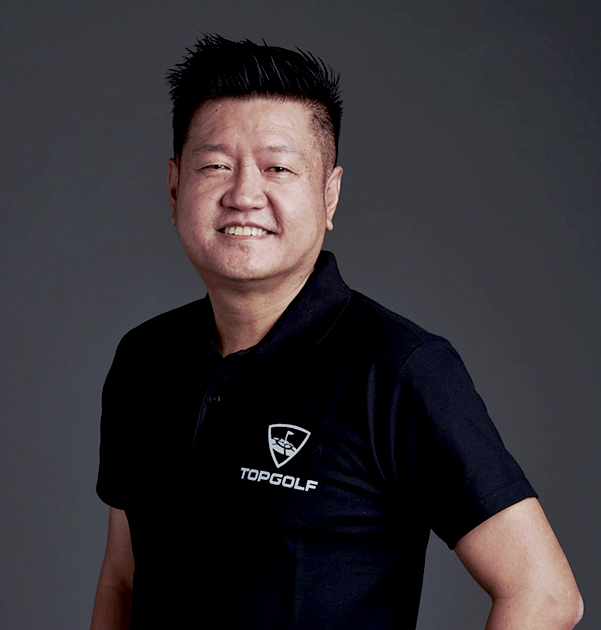 Chris Chang
Director of Project Development
Chris manages the project construction of new Topgolf venues across Southeast Asia. He has three decades of experience in developing large projects across Asia, for companies such as DHL, Banyan Tree Hotels & Resorts and Galaxy Macau. Chris also oversaw the construction of retail supermarkets for Lotus (CP Group) and Giant (Dairy Farm Group).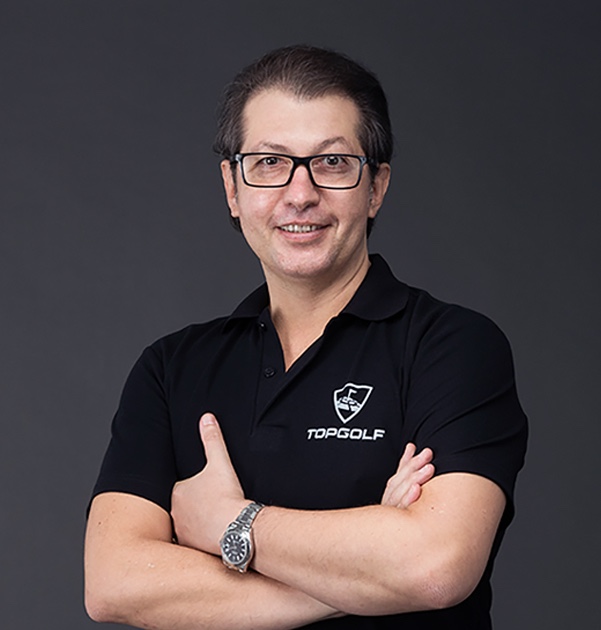 Alex Aranchikov
Director of Technology & Innovation
Alex is responsible for setting up and operating Topgolf Southeast Asia's advanced technology structure. He has more than two decades of IT experience in the Asian hospitality sector, including for companies such as Starwood Hotels, Galaxy Entertainment Group and SABA Hospitality.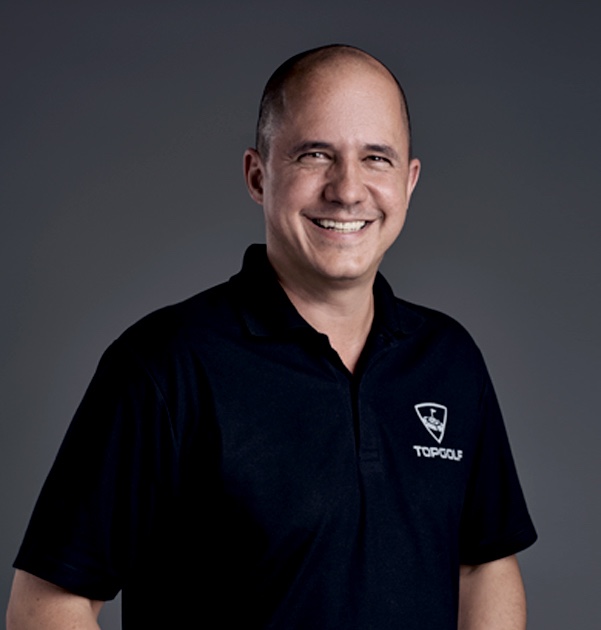 Tim Boda
Managing Director - Thailand
Tim oversees the first Topgolf venue in Southeast Asia, Topgolf Megacity, as well as future venues in Thailand. He builds on more than 25 years of hospitality experience in both corporate and property roles across diverse markets globally. Tim most recently led F&B and operational excellence for Minor Group.
Larry Meyer
Larry is Co-Founder and Chairman of JLM Financial Partners, ExoGrades, Hospitality Asset Fund, and JLM Financial Investments. He is also Co-Founder and former Chairman of United PF Partners. Larry has more than 45 years of international leadership and entrepreneurial experience.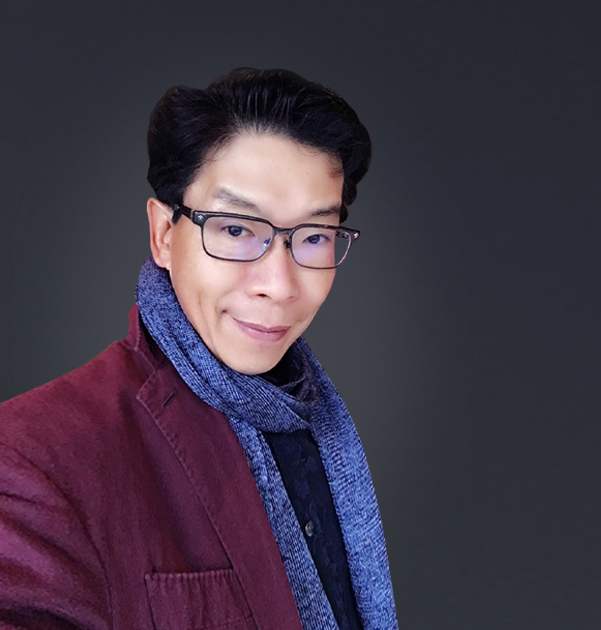 Tony Hwang
As Chairman and Principal of Hong Kong-based Parkview Group, Tony is one of the most active and well-respected large-scale premium multi-purpose real estate developers in Asia. He is an active philanthropist, supporting many charities in Hong Kong, including the family-run "Food Link".
Jeff Ezell
Jeff is Managing Director and Partner of JLM Financial Partners. He is also Founder of Blue River Advisors and Recreational Group Board Member. Jeff's entrepreneurial experience spans more than 15 years of structuring and building successful businesses.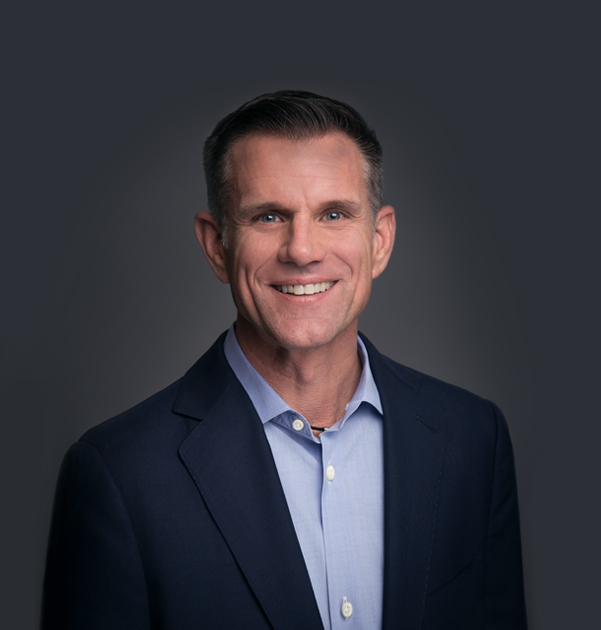 Trey Owen
Trey is Co-Founder of JLM Financial Partners. As Co-Founder and CEO of United PF Partners, Trey leads the largest Planet Fitness franchisee group in the USA. He also serves as the Inaugural President of Planet Fitness Independent Franchisee Council (PFIFC). Trey brings more than 15 years of experience building and monetizing businesses through both organic growth and M&A.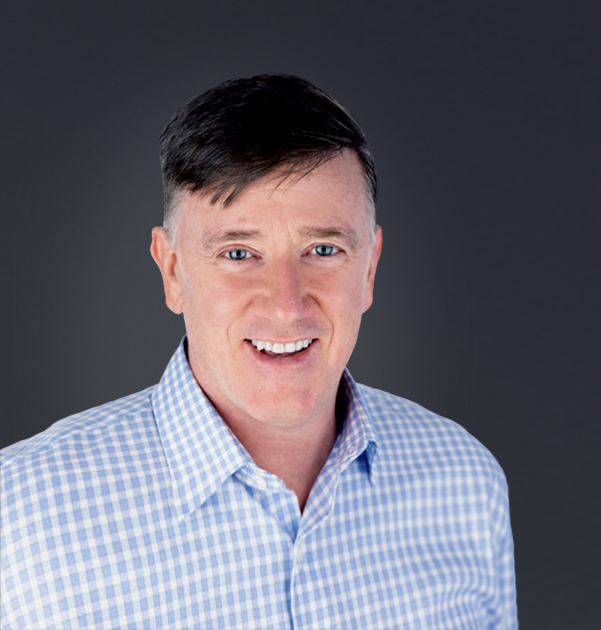 Joe Canterbury
Joe is the Founder of investment and advisory firm Chaucer Global. He is an international executive and entrepreneur in retail, F&B and CPG industries and helped expand many US brands into Asia as a franchisor and franchisee. Joe previously led Starbucks's global business development efforts and held executive positions within Daimler (Mercedes) in Asia and Europe.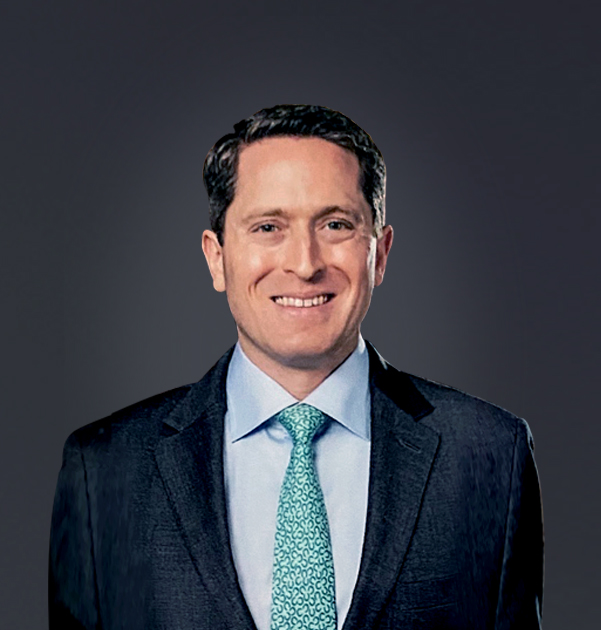 Andrew Hirsekorn
Andrew is a Partner of JLM Financial Partners and SEAL Board Member, the company developing Topgolf across China. He has invested in and served as an active Board Member of several multi-unit franchisees and franchisors. Andrew brings almost 20 years of strategic management experience in private equity, management consulting, and investment banking with a primary focus on multi-unit consumer businesses.
Frank Krasovec
Frank is Chairman of Norwood Investments and Domino's China. He has also founded Norwood Promotional Products, Inc. Frank has more than four decades of experience developing and operating companies in the USA, Europe, Middle East and Asia.
We are always looking for talented professionals to join our growing team.